The Zhou Law Group is reliable and trustworthy.
We offer a full range of legal services in the areas of family law, and immigration law, contested and uncontested. We serve clients locally and internally within all ethnic groups from business owners to family and children. We speak English, Chinese, and Cantonese. Our attorneys focus on offering clients with our unique and combined experiences and expertise in all aspect to ensure that we have all the skills and capacities to provide the best service to meet our client needs and protect their right and interest.
San Jose Family Law firm located in the heart of Silicon Valley
We listen and respond to our clients attentively with compassion and try to understand their problems in order to offer them the best solution based on their own individual needs. We take our client's problem as our own problem and put our hearts into their situation. We take pride on quality work and achieving positive and highly satisfactory results for our clients, all at a reasonable price.
If you're experiencing heartaches and headaches and in need of legal solution, The Zhou Law Group is the right place for you, and we are here with you to help you regain control in your life that will lead to a happier and healthier life.
OUR PARALEGAL STAFF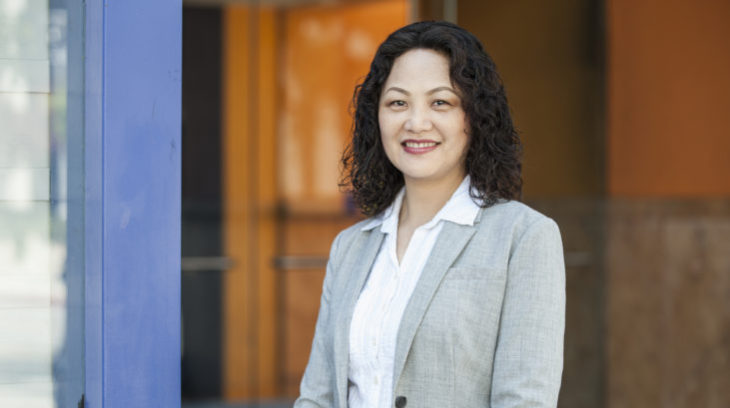 Evie Han
Office Manager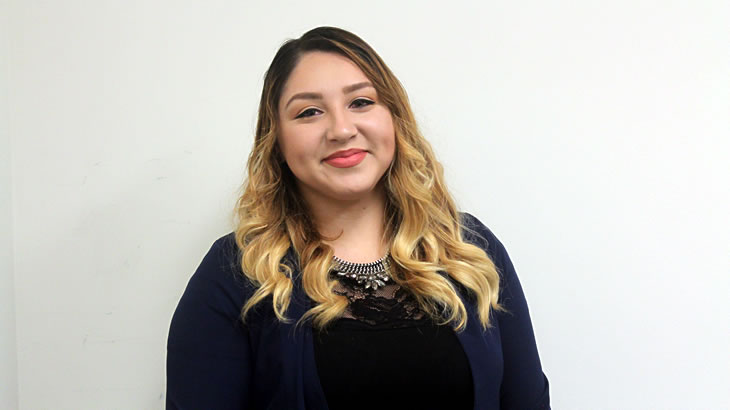 Rosa Cruz
Paralegal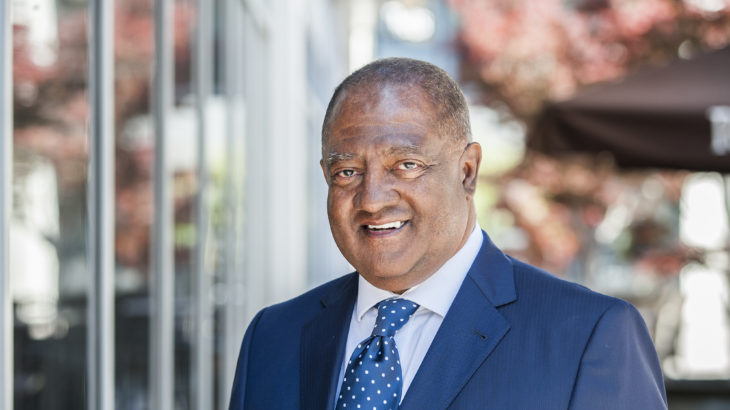 Richard Williams
Senior Paralegal
"Every mountain top is within reach if you just keep climbing."