San Jose Same Sex Marriage Lawyer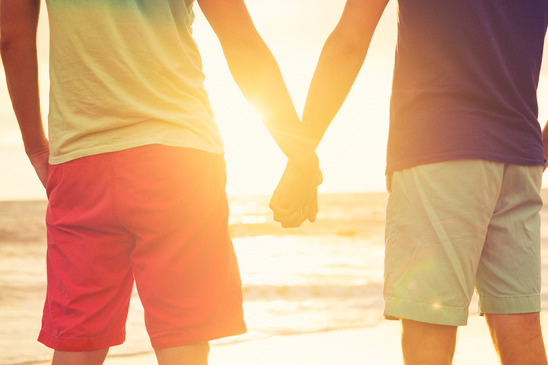 We understand the challenge and difficulty same-sex couples faced getting divorced, many states that permitted same-sex marriage also allowed non-resident same-sex couples to divorce. For example, California requires that at least one spouse be a resident of California for at least six months prior to filing a petition for dissolution of marriage. However, California also allows non-resident same-sex married spouses to dissolve their marriage if they married in California and neither spouse lives in the state. The couple must file for dissolution in the county in which they married.
We have experience helping same-sex couples getting divorced, please come meet us for a free consultation.