San Jose Adoption Attorney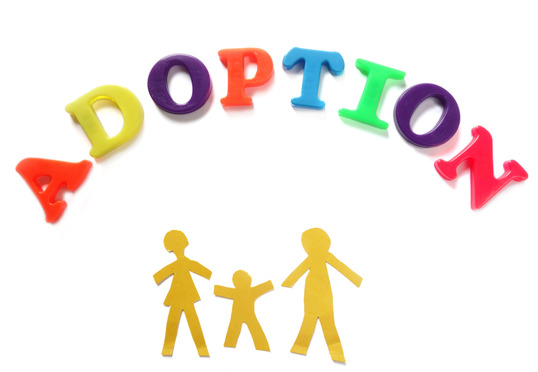 Adoption is a social/legal process that creates a new parent-child relationship by transferring parental rights and responsibilities from one adult, usually one pair of adults, to another. Our office has successfully handled many adoption cases, including but not limited to:
Independent Adoption & Stepparent Adoption
Independent Adoption is one of the most common forms of adoption. A typical child is a healthy infant. The birth parents retain full legal responsibility for the child until the adoption is granted by the court.
Stepparent and domestic partner adoption. California courts generally require the absent parent to consent to the adoption. If the child is over the age of 12, the child's consent is also needed. In cases where the absent parent does not consent or cannot be found, an adoption is still possible, but becomes more complex.