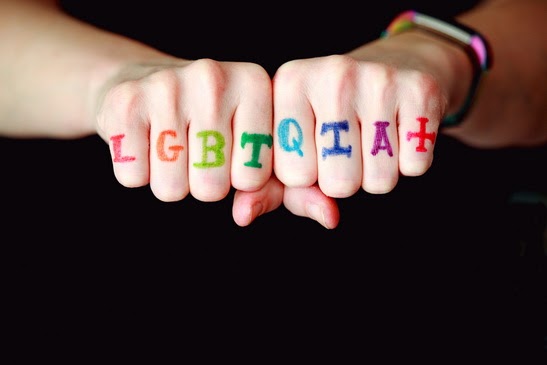 The Zhou Law Group embraces cultural diversity, celebrates client differences, and supports LGBTQIA+ equality. Looking for a same-sex divorce attorney in San Jose / Los Angeles / Orange County? The Zhou Law Group would be your ideal choice.
Same-Sex Divorce
Same-sex couples are entitled to all of the same rights and benefits as heterosexual couples seeking a divorce. But from splitting assets to child custody rights, the details of divorce that are often clear in a heterosexual marriage can be a little cloudier for same-sex couples.
Same-Sex Divorce for Non-Residents
California requires that at least one spouse be a resident of California for at least six months prior to filing a petition for dissolution of marriage. However, California also allows non-resident same sex married spouses to dissolve their marriage if they married in California and neither spouse lives in the state. The couple must file for dissolution in the county in which they married.
Determining Child Custody in a Same-Sex Divorce
For heterosexual couples, the male is obviously considered the father of a child born during the couple's time together. However, in a same-sex relationship, the presumption of father or motherly roles is blurred.
Unless legally established parentage rights had been filed during the marriage, this can become a difficult and potentially messy debate especially if both partners vie for full custody.
Getting Same-Sex Divorced? Make Sure You Have the Right Lawyer on Your Side
Although same-sex marriage law is largely a settled matter, some confusion may still remain. Get assistance with understanding the requirements for same-sex divorce in your particular situation. Consider contacting the experienced Zhou Law Group today and protect your interests.