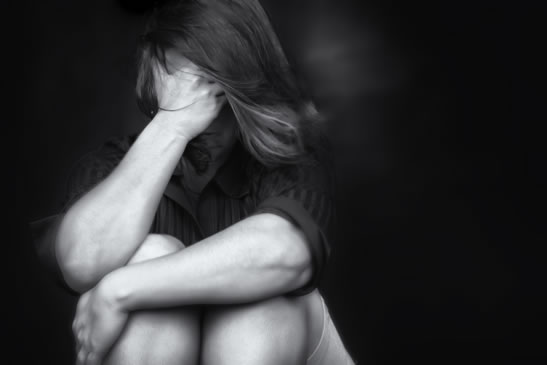 Looking for a domestic violence attorney for divorce in San Jose / Los Angeles / Orange County? The Zhou Law Group would be your ideal choice.
Domestic violence is a type of abuse. It can be the abuse of a spouse or partner, which is also known as intimate partner violence. Or it could be the abuse of a child, older relative, or other family member.<
Domestic violence may include different types of abuse, such as
(a)Physical violence that can lead to injuries such as bruises or fractures (broken bones)
(b)Sexual violence, including sexual assault
(c)Emotional abuse, which includes threats, name-calling, put-downs, and humiliation. It can also involve controlling behavior, such as telling the victim how to act or dress and not letting them see family or friends.
(d)Economic abuse, which involves controlling access to money
(e)Stalking, which is repeated, unwanted contact that causes fear or concern for the safety of the victim. This can include watching or following the victim. The stalker may send repeated, unwanted phone calls or texts.