EFFECTIVENESS • EXPERIENCE • TEAMWORK • PERSONAL SERVICE
The Zhou Law Group is one of the largest and most influential family law firms with the top-rated divorce lawyers and Certified Family Law Specialists  in San Jose and Los Angeles, California. The Group provides legal services on family issues relating to divorce, child custody, child support, spousal support/alimony, property division, domestic violence, prenuptial/postnuptial agreement, etc.
Our attorneys have represented thousands of clients across Northern and Southern California, many of whom are from top tech companies, including high-asset individuals such as company founders and C-level executives. Our wide range of legal expertise in the field, combined with immigration and civil litigation experiences, allows us to offer every client the most effective and affordable solutions to simple and complex issues. Our professionalism, efficiency, and humanity have earned us stellar reviews from clients as well as an extraordinary reputation in the industry.
We work closely with local family courts in the Greater Bay Area and Los Angeles Area including San Jose, Los Angeles, Santa Clara, Alameda, San Mateo, Orange, Riverside, San Bernardino, San Diego, San Francisco. Our NorCal and SoCal divorce attorneys are here to help when you need family law services.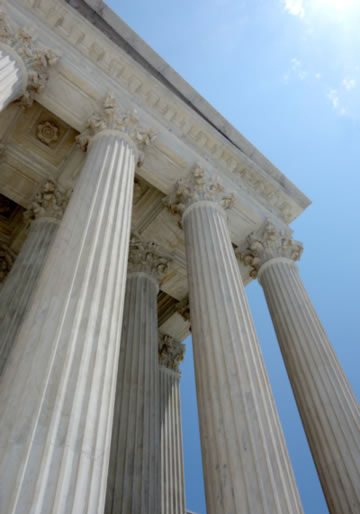 I've been reborn in the process, and I couldn't have done it without her.
They can handle the tough case and trustworthy.
They treat you like a friend and occasionally serve as a psychiatrist.
So reasonable in terms of pricing, their professionalism and quality of service is the best in the bay area!
I received the utmost level of service.
She thinks from her client's perspective and fights for the client's rights and benefits.
Professional, attentive and responsive.
They offered me their heartfelt compassion and personal attention during one of the most difficult times in my life!
I really appreciate that they provide different languages for any legal service.
She knows what she is doing and always right to the point.
REQUEST YOUR FREE CONSULTATION
408-289-9688
CONTACT US – WE SPEAK ENGLISH AND CHINESE
Fill out the form below to get in touch with us, and request your confidential initial consultation.
Fields marked with an * are required
We are based in San Jose, Los Angeles, Orange, and Arcadia in California
Please reach out to us in the following ways, whichever is easiest for you:
Weekdays: 9 AM–5 PM
Weekends: By Appointment Only
Phone: 408-289-9688
(English and Korean)