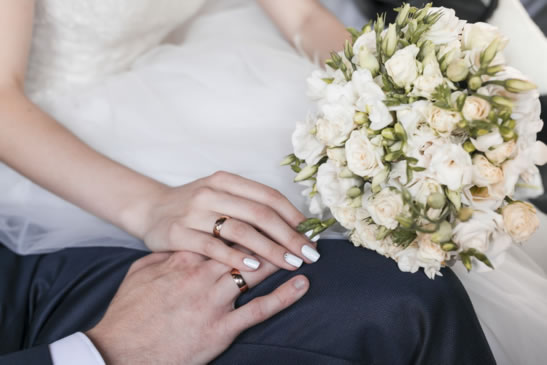 Looking for a prenuptial/postnuptial agreement attorney in San Jose / Los Angeles / Orange County? The Zhou Law Group will help you create an agreement that fits you and your spouse the best.
Prenuptial / Postnuptial Agreement
Prenuptial Agreement
A prenuptial agreement is a once in a lifetime opportunity for you and your spouse to actively work together to create the laws that will control what happens to your marital property in the event of a divorce or death. If you and your spouse choose not to get a prenup, the laws of California will control your marriage anyway, and they may not be the right fit for you.
Every couple deserves the peace of mind and security that a prenup provides. Whether you are protecting retirement, securing assets for your children from previous relationships, shielding one spouse from the other's debts, waiving your obligation to pay spousal support, or just memorializing the agreement between spouses for their finances.
Prenups are not just for the rich while prenups are often used to protect the assets of a wealthy fiancé. Couples of more modest means are increasingly turning to prenups for their own purposes, such as a marrying couple with children from prior marriages may use a prenup to spell out what will happen to their property when they die, so that they can pass on separate property to their children and still provide for each other, if necessary. Without a prenup, a surviving spouse might have the right to claim a large portion of the other spouse's property, leaving much less for the kids.
Postnuptial Agreement
Postnuptial agreement is similar to prenuptial agreement but occurs during the marriage after the parties have tied the knot. Postnup is just as enforceable as prenup and the reasons for getting one vary. Sometimes parties who were unable to finish negotiating the prenup prior to the wedding will come back to it after the wedding, sometimes an inheritance is forthcoming and the parties want to address it, sometimes a large liquidity event, like the sale of a company, is about to take place and the parties want to address what happens with the proceeds.