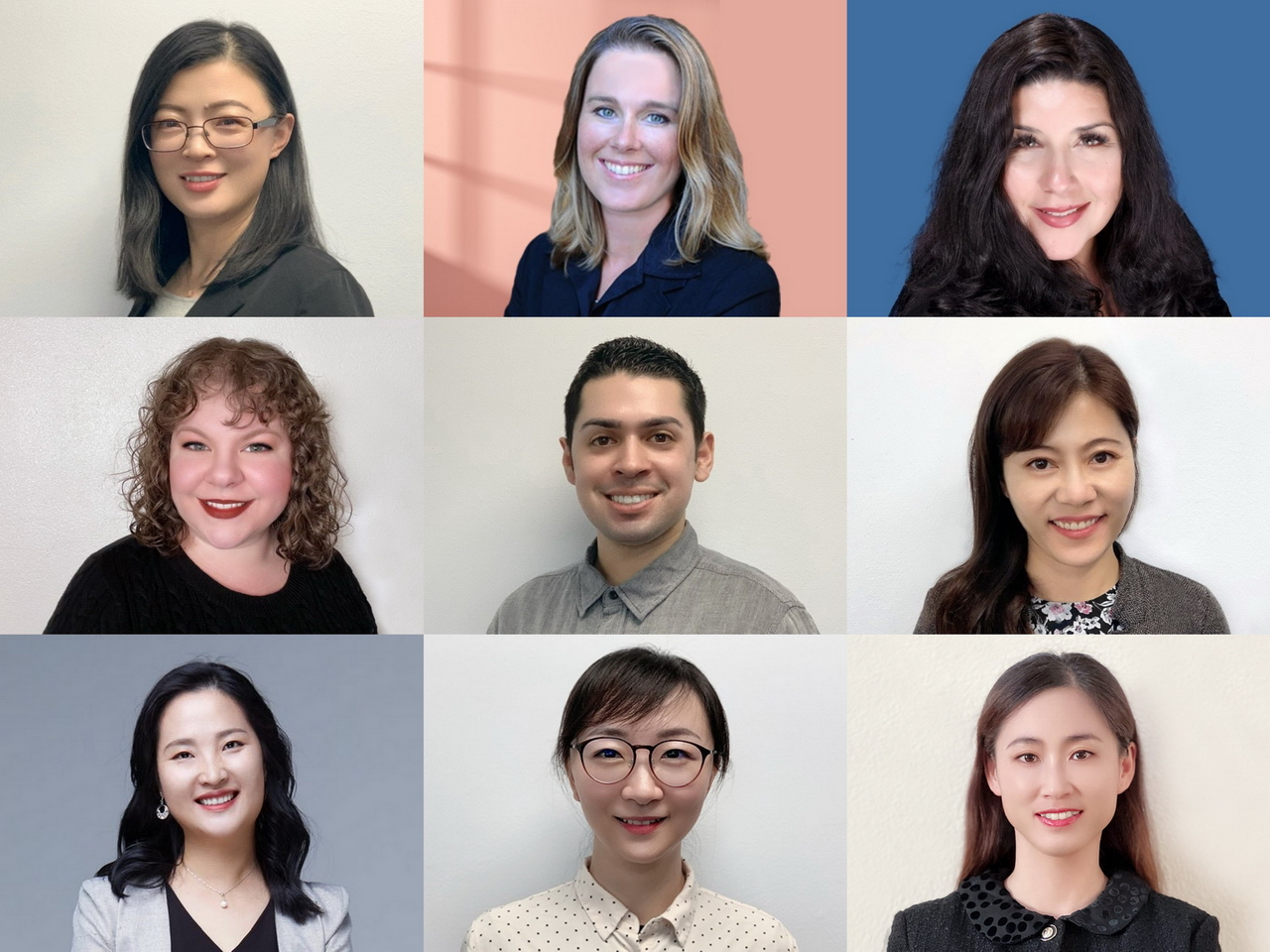 The Zhou Law Group has an outstanding support team with exceptional paralegal skills and premium customer service. The team is composed of ten members: two case managers, two senior paralegals, three paralegals, two legal assistants, and an administrative assistant.
We advocate for teamwork across our firm as we believe this is the optimal way to help our clients achieve the best results effectively and efficiently. We go above and beyond to prioritize client needs with our keen attention to detail and quality. Our support team also provides multilingual services, including, but not limited to, English, Mandarin, and Spanish. 
Here are our support team's highlights:
The Zhou Law Group is supported by two case managers. Our Los Angeles based case manager is an Executive Juris Doctor paralegal with over 20 years of practice in family law. Our San Jose based case manager is a Juris Doctor paralegal with over 13 years of experience in the legal field. Their extensive legal knowledge, exceptional paralegal skills, and hands-on experience with high asset and complicated cases allow them to successfully manage the Zhou Law Group's cases through Southern and Northern California.
Among our five paralegals, our most senior paralegal has over 18 years of experience in family law. The previous honorable judge Hector E. Ramon in Santa Clara County Superior Court commented that she was "the best paralegal." We also have a paralegal who passed the New York Bar Exam and obtained her Master of Laws (LL.M.) from University of Texas at Austin, School of Law, a top 17 law school in the U.S. The other three are certified paralegals in family law with over 11 years of combined legal experience.
Our legal and administrative assistants together provide the following comprehensive customer services to our clients: consultation, appointment scheduling, billing and invoicing, payment inquiry, client relations, etc. In addition, one of our legal assistants passed the California Bar Exam in 2022.
In conjunction with our attorneys in San Jose and Los Angeles, our support team will help you through the legal process and address your concerns related to family law such as divorce, child custody, child support, spousal support/alimony, property division, domestic violence, and prenuptial/postnuptial agreement. Our support team will put their best effort towards obtaining the most ideal results for you in a cost-effective manner.