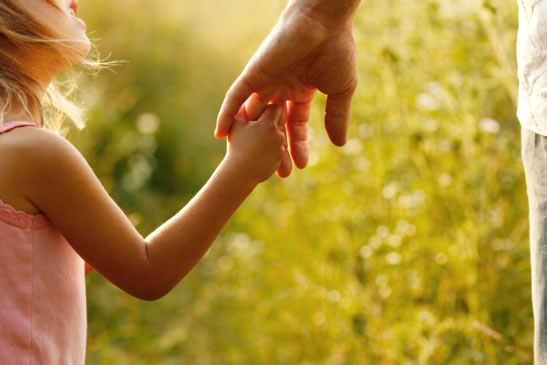 Looking for a child custody attorney for divorce in San Jose / Los Angeles / Orange County? The Zhou Law Group would be your ideal choice.
When parents divorce, the divorce law will specify with whom the divorcing couple's children will live and the visitation right with the other parent under certain circumstances.  Often, parents work out these arrangements between themselves, either completely voluntarily or with the assistance of their attorneys or a mediator. When they are unable to reach a decision, or when unmarried parents are unable to agree on who will have custody of their child, the court will intervene and make a decision based on the child's best interests.
There are two main types of child custody – "legal custody" and "physical custody."  Legal custody refers to who will make major decisions for the child, such as healthcare and education.  Legal custody may be awarded to both parents jointly ("joint legal custody"), or may be awarded only to one parent ("sole legal custody").  It is not required that a child live with the parent in order for that parent to have legal custody.
Physical custody refers to where the child actually lives.  The Judge may award one parent "sole physical custody" of the child.  More commonly, physical custody is awarded to both parents, so that both parents are said to share "joint physical custody."  This does not necessarily mean that the child spends equal time with each parent.  The judge will consider all of the circumstances of the case to determine the actual visitation schedule.
In deciding who will have custody, the court takes various factors into consideration for the best interests of the children.  Often the main factor is which parent has been the child's "primary caretaker".  If the children are old enough, the court will take their preference into account in making a custody decision.
REQUEST YOUR FREE CONSULTATION
408-289-9688
CONTACT US – WE SPEAK ENGLISH AND CHINESE
Fill out the form below to get in touch with us, and request your confidential initial consultation.
Fields marked with an * are required