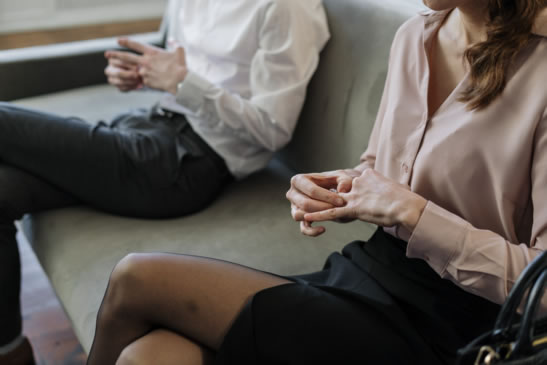 Looking for a divorce attorney in San Jose / Los Angeles / Orange County? The Zhou Law Group would be your ideal choice.
Uncontested divorce
An uncontested divorce basically means that both spouses agree on all of their divorce-related issues while ending their marriage.  They are able to worked out to agree and reach an amicable and mutual resolutions.  An uncontested divorce is often much easier than a contested divorce because spouses can end their marriage without constant negotiations, legal posturing, and court hearings. Thus an uncontested divorce usually involves less stress and fewer legal fees.  Normally it takes 6 months until the divorce is finalized in California.
Contested divorce
A contested divorce is one in which the parties cannot agree, either about getting divorced or about the terms of the divorce, such as the division of assets, allocation of debts, alimony, child support, or the custody of children. They end up in court asking a Judge to make the decision for them.  Therefore, the divorce procedures take much longer to complete and typically involve greater stress and increased legal fees.
With a contested divorce, spouses will have to go through numerous steps before the divorce is finalized such as prepare, file, and respond to divorce petition, interview and hire an experienced attorney, going through information gathering process, pretrial legal motions and hearings, settlement proposals and negotiations, complete a court trial, if you don't agree with the judge's decision, you will need to go through another appeal process.  It can take a long time.