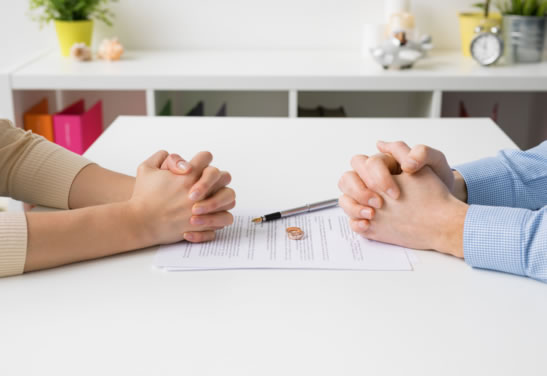 Looking for a post divorce issues attorney for divorce in San Jose / Los Angeles / Orange County? The Zhou Law Group is here to help when you need family law services.
Even when a divorce proceeding is finalized, there may still be some legal issues facing each party. Divorce is only the beginning of life-long changes that can take some time to fully resolve. Some common post-divorce legal issues that need to be confronted include:
(a)Changes to spousal support: Numerous events might trigger termination or modification of spousal support, including a substantial change in circumstances such as job loss or an increase in income, death, or remarriage or cohabitation of the person receiving support.
(b)Unresolved property issues: Property distribution can take a long time to fully resolve. Sometimes, an item of property may be overlooked and may need to be taken into account.
(c)Moving to a different state: Moving can affect issues like child custody or visitation.
(d)Child support modifications: If you, your ex-spouse or your child experiences a significant shift in needs or capabilities, then you may need to adjust your child support orders. This could lead to an increase or decrease in payments, depending on the nature of the event.
(e)Remarriage: Legal effects of remarriage can affect child support, child visitation, and inheritance through a will.